About my work
Wendy Seaward Intuitive Beadweaving is an online jewelry store offering Boho-chic, luxurious, original craft in the form of wearable art. I make sculptural and freeform beadwork jewelry and decorative masks that evoke shapes found in nature.
What do you see in my work?
Some people see seashells, seahorses, coral, branches, roots, leaves, feathers, spirals, drips, droplets, concentric circles, rocks, stones, pools, ponds, puddles; incorporating semiprecious stones, freshwater pearls, crystals, fossils. 
Freeform Beadwork Jewelry - In private collections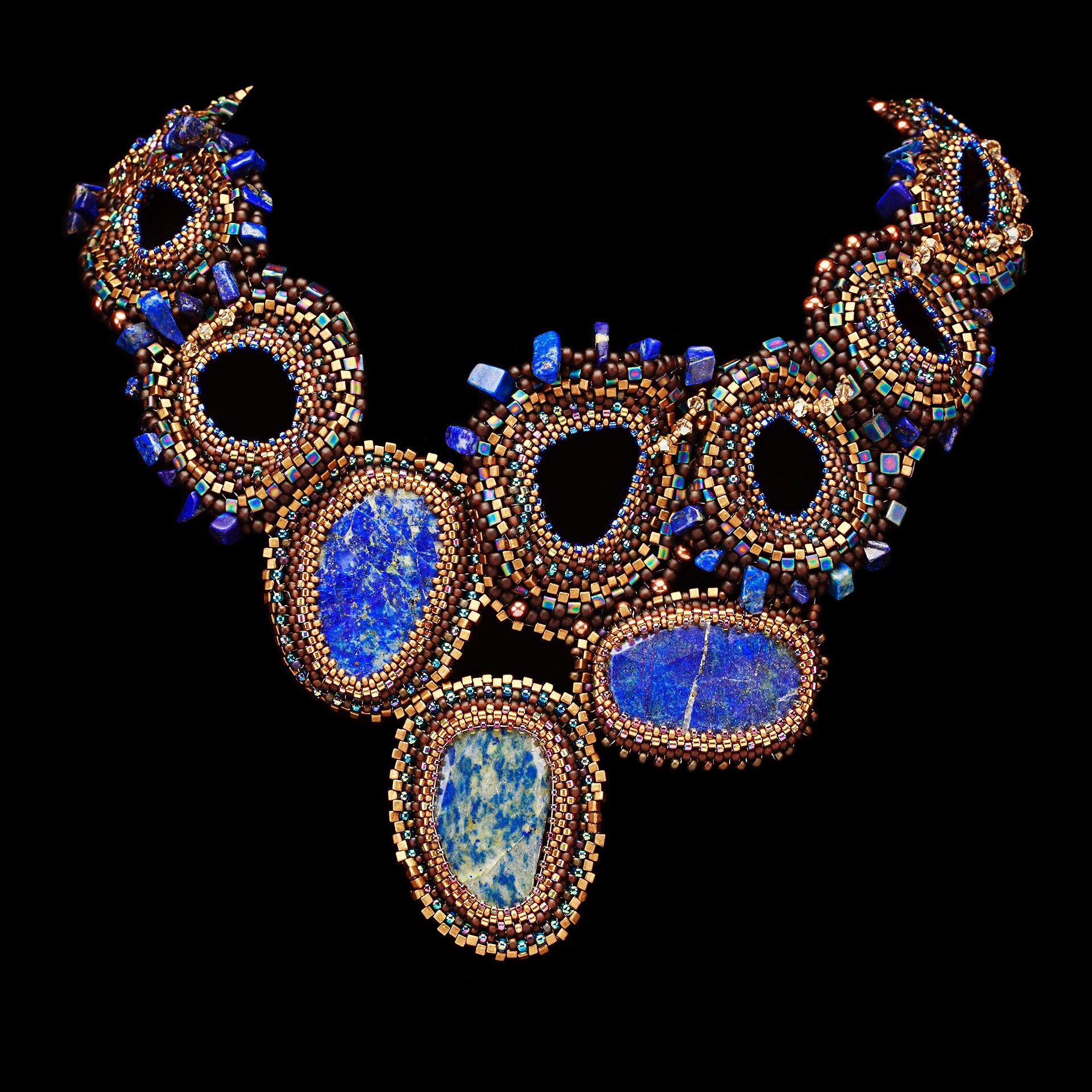 Stay tuned - still adding work to website
Lovingingly handmade jewelry. Bespoke, both upscale and earthy. Organic. 
Buy Ammonite Necklace
Sculptural Beadwork Masks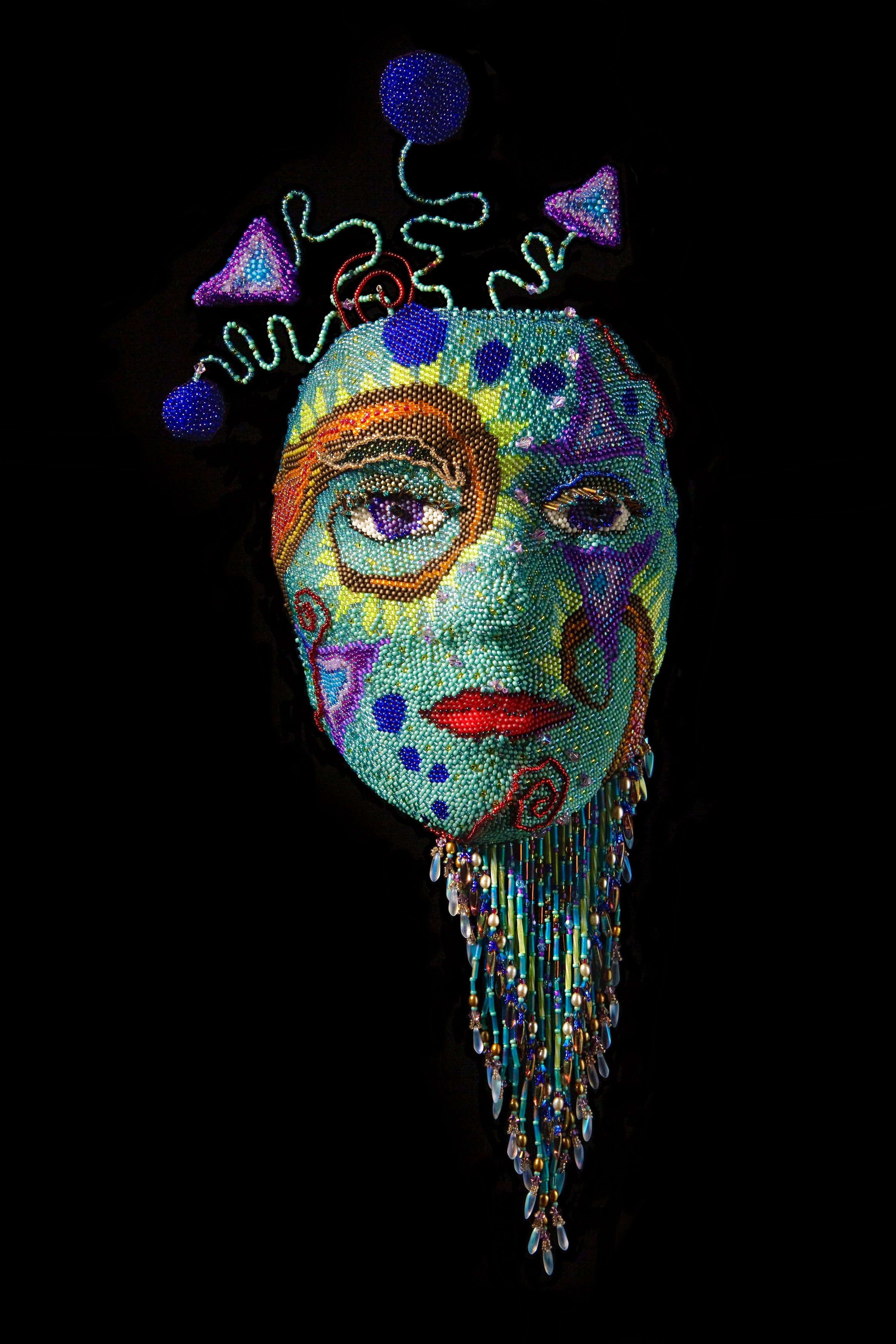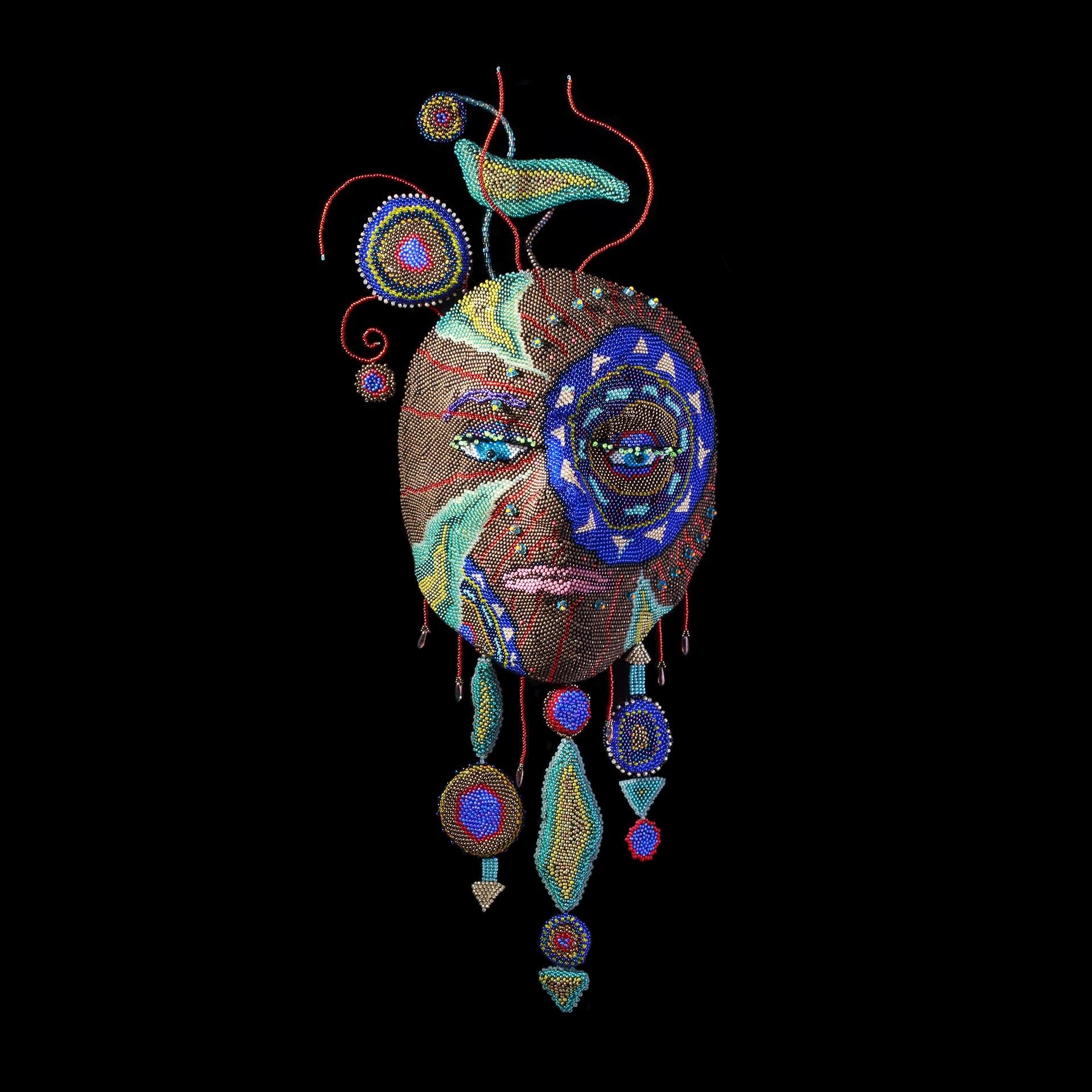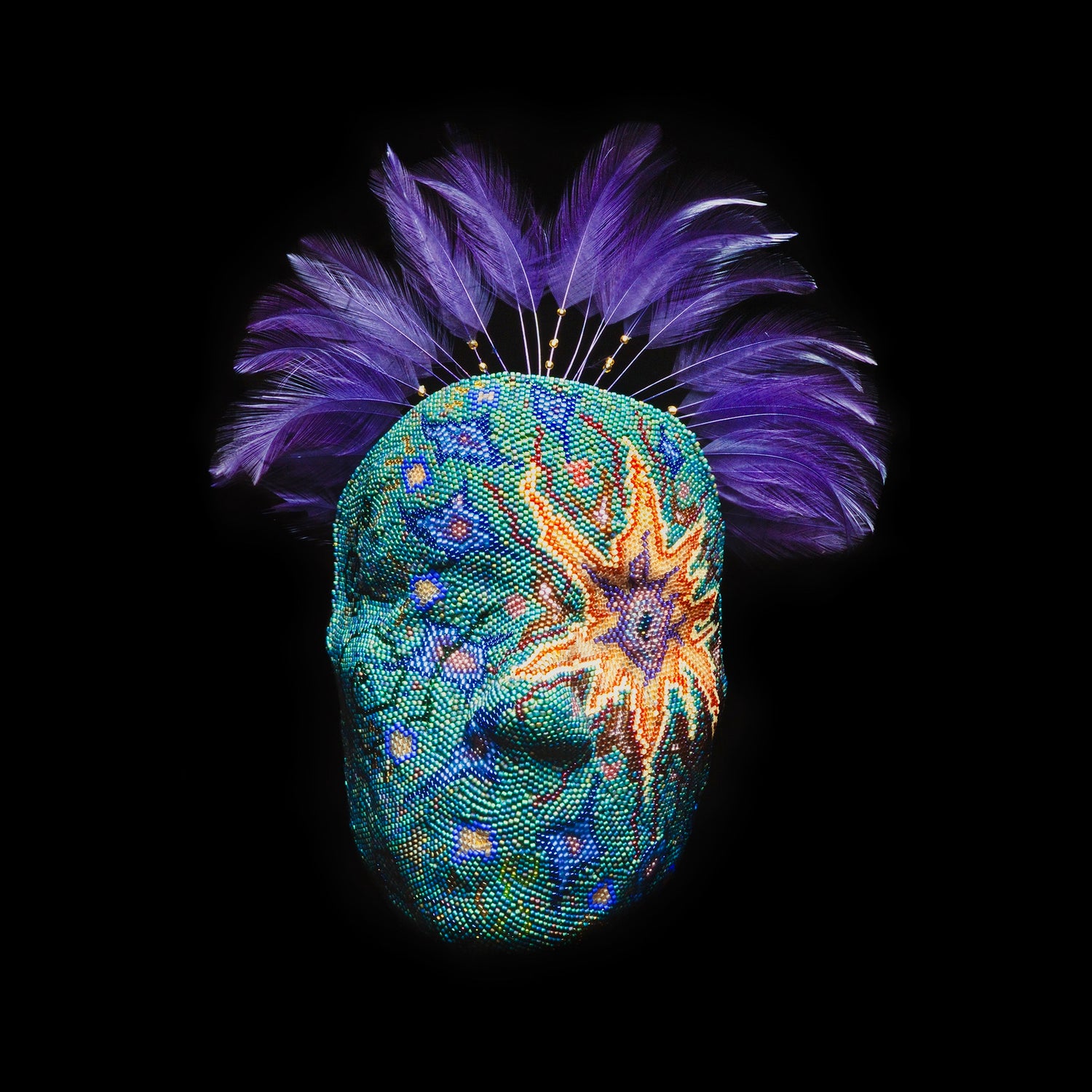 These beadwork masks are constructed using multiple sculptural beadweaving techniques. Each one is formed over a unique cast armature from a real human face.
I explain to people that the weaving is actually a sculpture. A beadwork sculpture. Imagine, if the armature were to dissolve, the weaving would retain the shape of the face.
Each bead goes on one at a time with needle and sturdy thread. Two months to complete.
Featured in Bead and Button Magazine, Beadwork Magazine, and on HGTV.
Go to Gallery of Masks